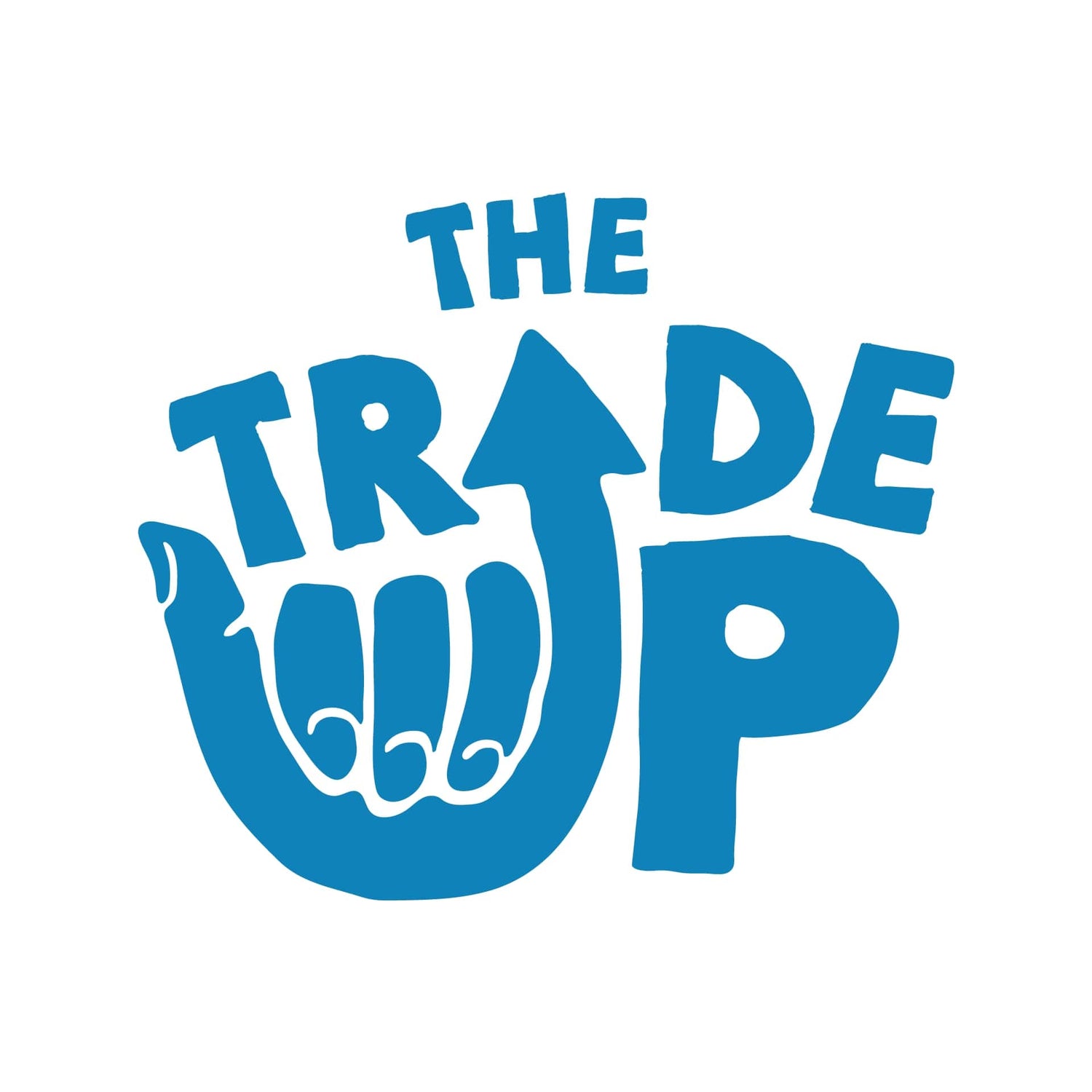 Helping surf tradies nail climate.
The Trade Up is a program that helps trades people who love surfing do something about climate change at work and in the water.
Our Trade up sessions equip tradies with resources to promote greener building in their work and help them advocate collectively for policy change for greener residential building standards.
Construction accounts for 30% of global carbon emissions
Australian surf tradies can do something about that.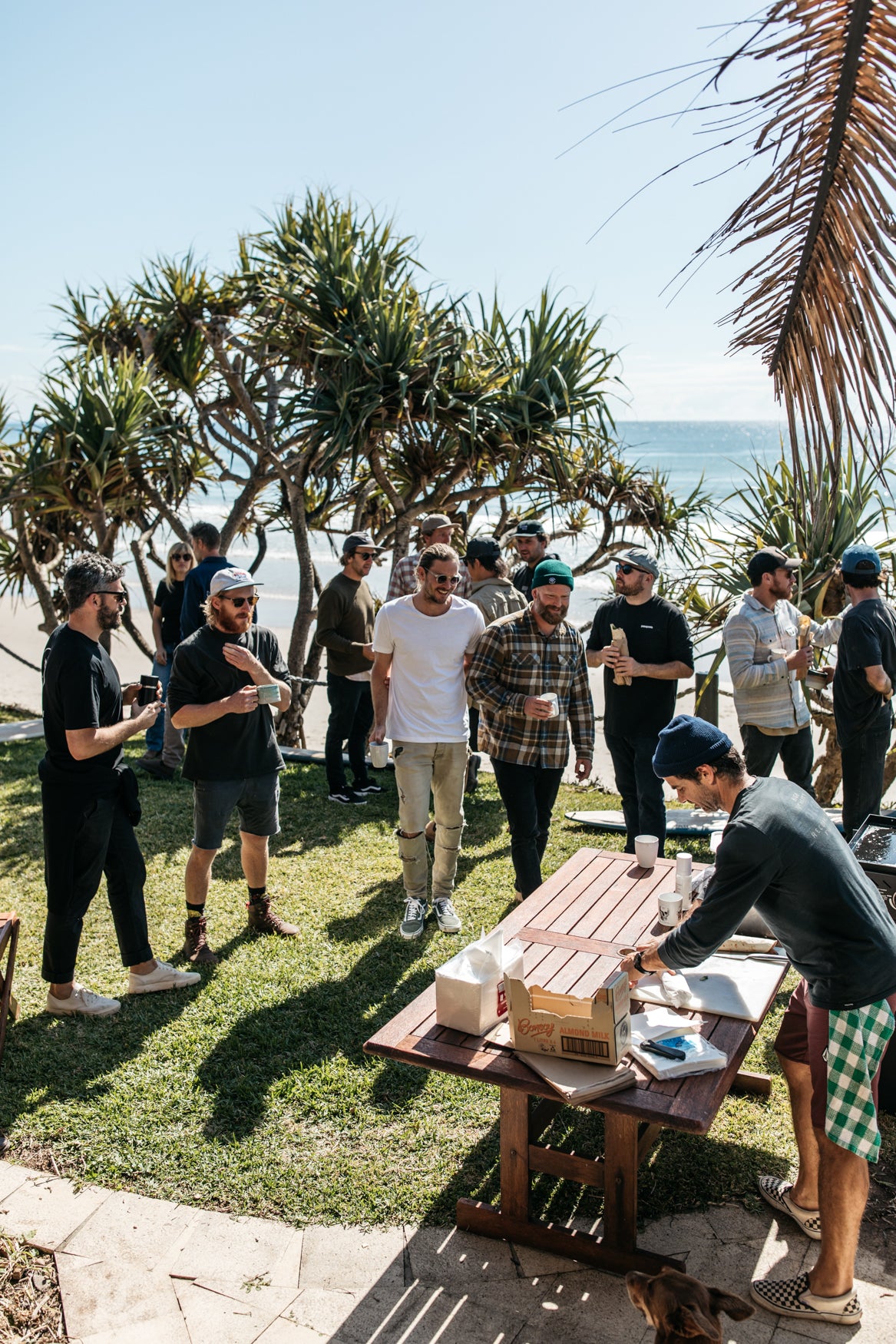 Our Goals
1. Create an Australia-wide community of surf tradies promoting climate action to their clients and enacting climate-positive behaviours on their job sites.


2. Advocacy for strengthening building codes in all Australian states.


3. Facilitate a deeper climate journey for this community beyond their working lives (connect them into other initiatives from SFC).
Bring the Trade Up to you
Want a Trade Up meeting in your town?
Drop us a line.