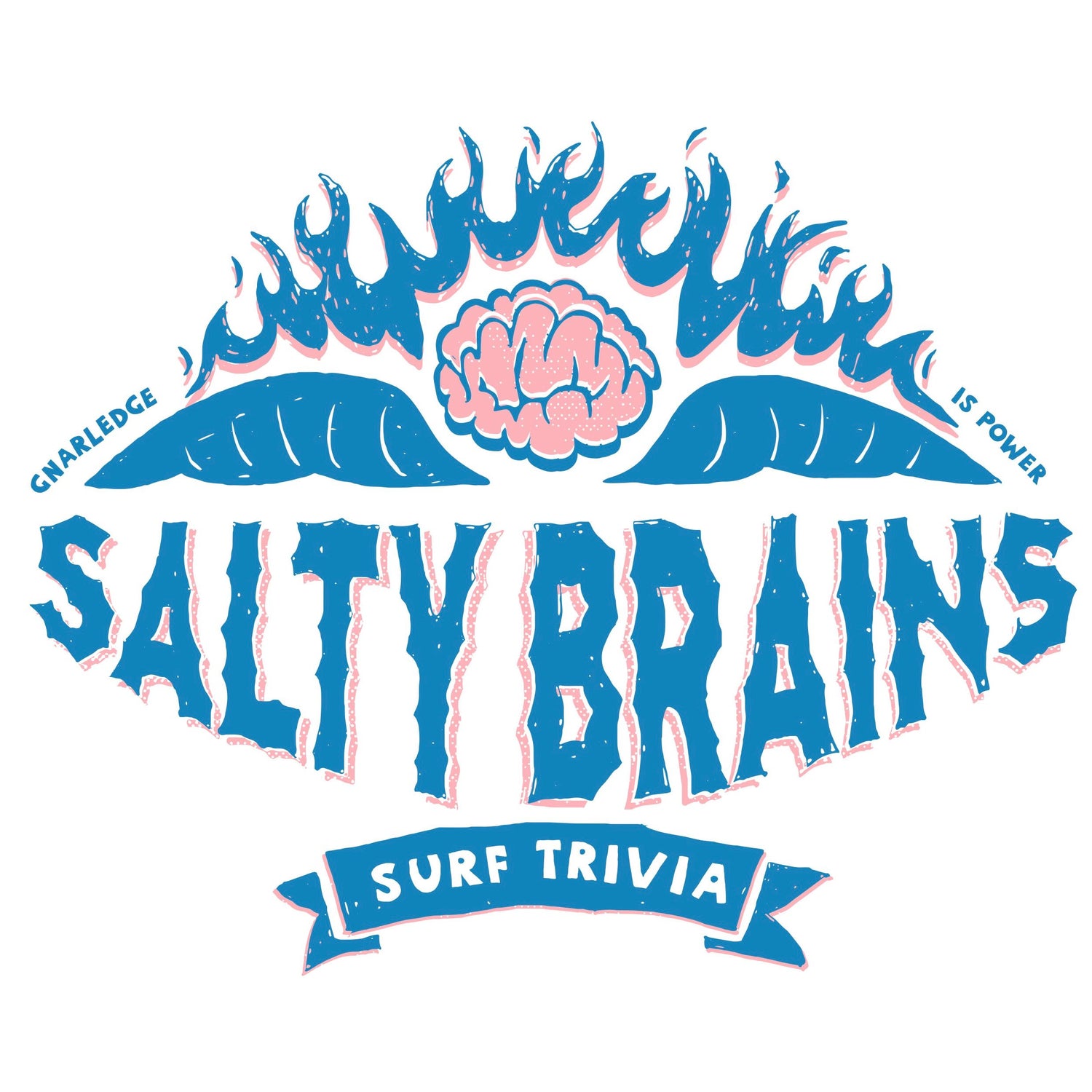 test your surf 'gnarledge'
Salty Brains Surf Trivia is a program by Surfers for Climate that aims to engage the surfing community to learn about climate change in a fun and laid-back setting.
It offers an opportunity for surf enthusiasts to test their knowledge and engage in brain-teasing challenges.
Host a trivia night
Do you want to host your own Salty Brains Trivia night?
Drop us a line.