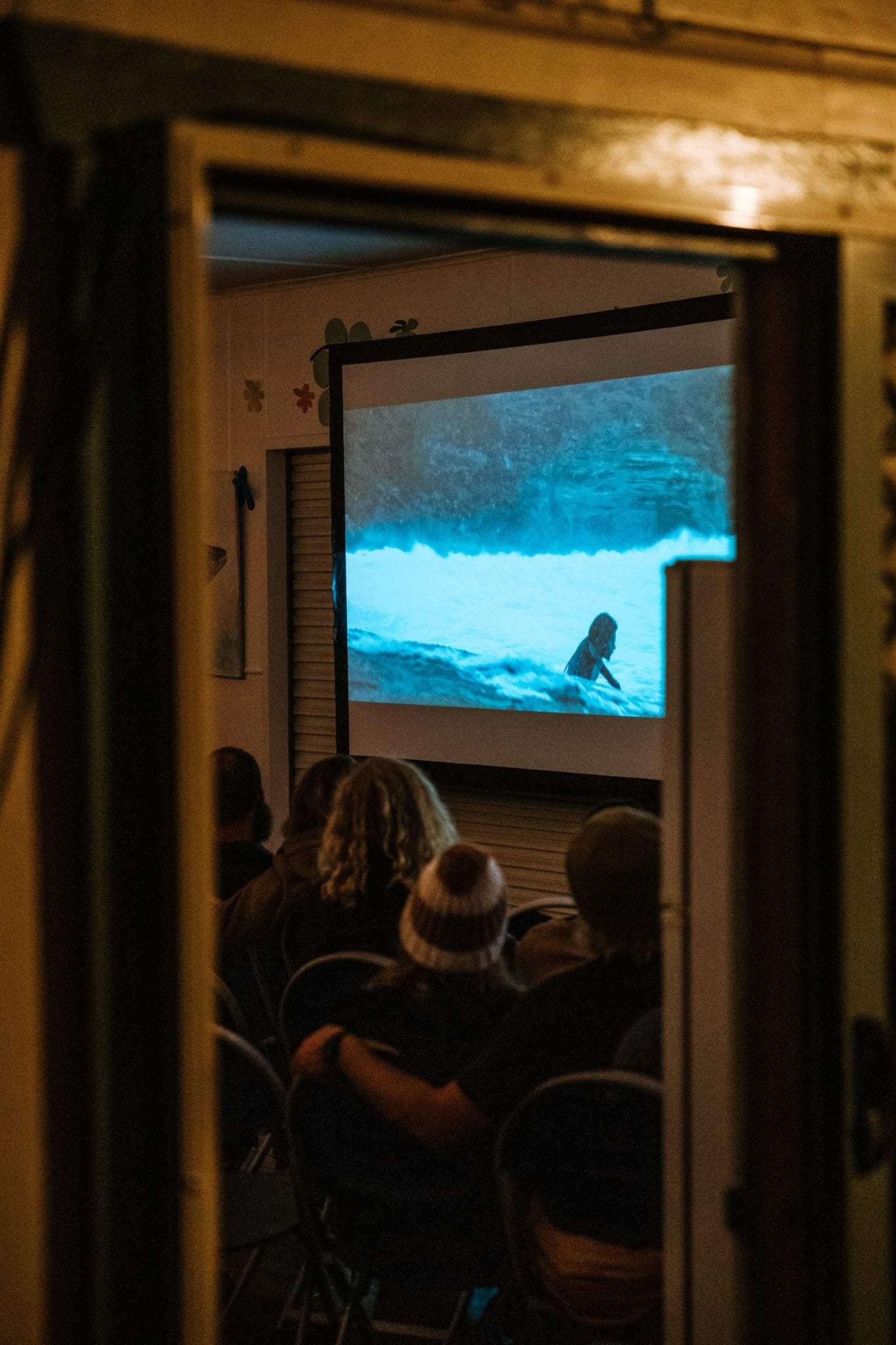 Drop ins welcome
Carpark cinema events feature films that highlight the impacts of climate change, showcase solutions, and inspire individuals to take action. These events provide an opportunity for people to come together, learn, and discuss the challenges and opportunities related to climate change.
By combining film screenings with panel discussions featuring climate experts and changemakers, these events provide a platform for in-depth conversations and learning.
Host a cinema screening
Want to be a part of Car Park Cinema?
Drop us a line.