HELP US DRAW A LINE IN THE SAND
Right now, there is legislation being reviewed by the NSW Parliament Environment and Planning Committee that can see NSW become the first State in the country to ban oil and gas exploration and production in coastal waters, as well as prohibiting infrastructure that would support oil and gas mining in Commonwealth Waters.
Want PEP-11 dead? This legislation pretty much kicks the shit out of it…
Fill out our online survey to help us kick oil & gas out of the lineup for good!
Carpark Cinema features climate impact film screenings, panel discussions with experts, and changemakers, fostering conversations and inspiring action on climate change.

LEARN MORE

Salty Brains Surf Trivia engages surfers with climate science through nationwide trivia nights. Test your 'gnarledge' and enjoy entertaining events that combine fun and education.

LEARN MORE

The Trade Up program empowers surf-tradies to tackle climate change both at work and in the water through greener building practices and collective advocacy for policy change.

LEARN MORE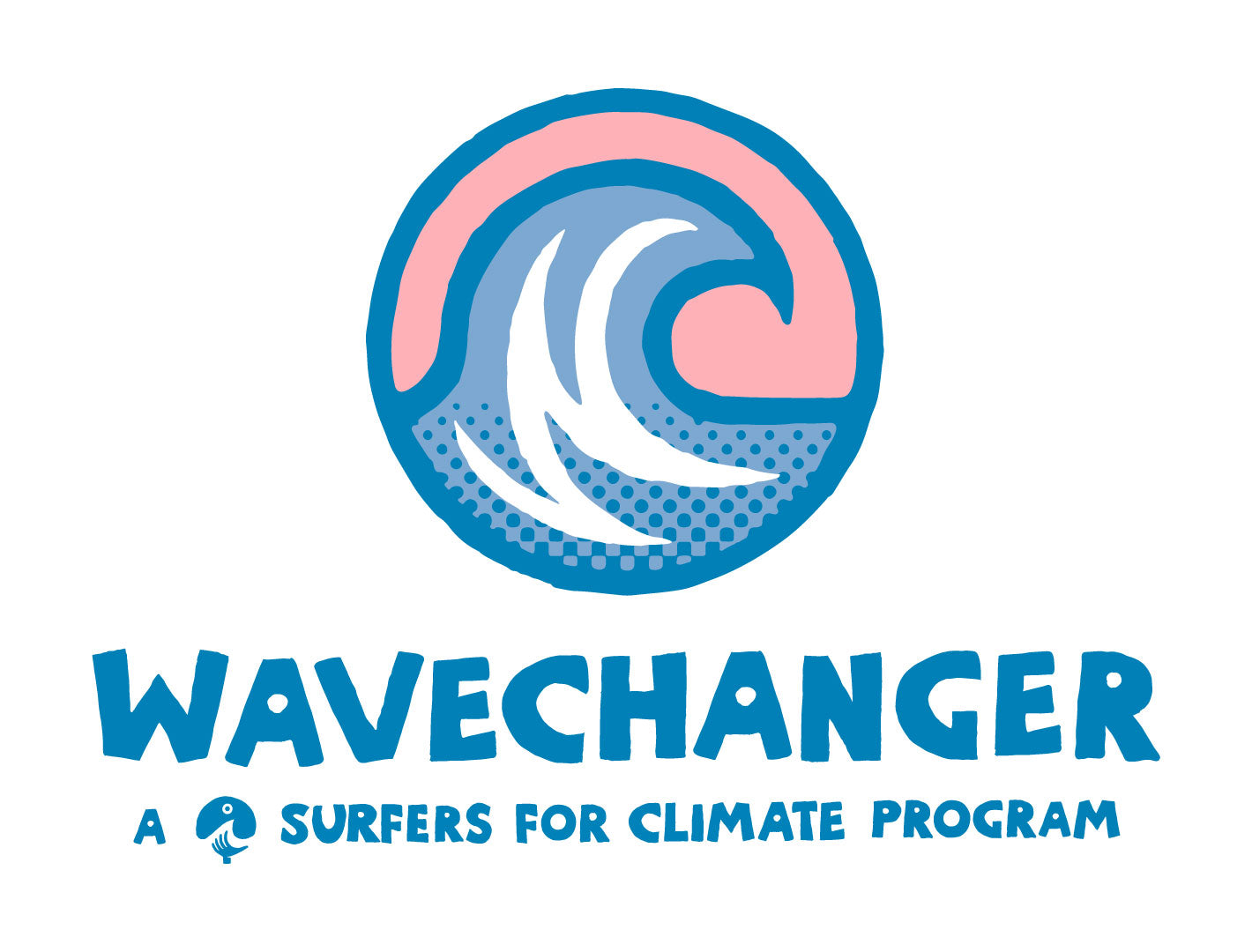 Your guide to better consumption
Wavechanger is here to lead the surf community to embrace sustainable solutions and reduce the environmental impact of surfing.
The vision is to create a carbon neutral, waste-free surf industry that retains the innovation, high performance and excitement we all expect from surfing.
LEARN MORE
Shop Merch
Grabbing some merch is a super-easy way to support us in our work to draw a line in the sand on new offshore oil and gas in Australian waters.